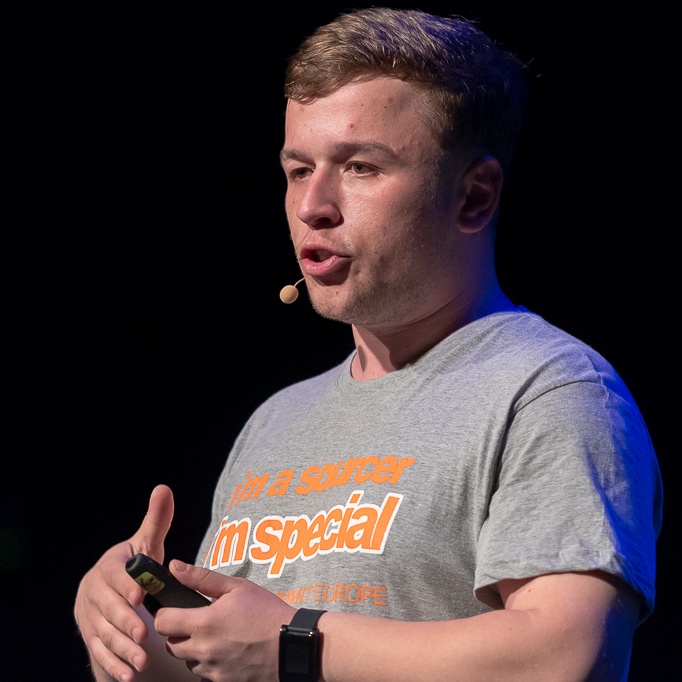 Denis Dinkevich
Denis is an enthusiastic problem solver and curiosity-driven talent professional with an immersive focus on sourcing for both technical & non-technical areas of expertise.
His main areas of expertise include articulation, formulation, documentation & implementation of the sourcing function within both in-house depts & RPOs (agencies) as well. He's currently working full-time at the Ukrainian product company called iDeals as a Talent Sourcing Lead, building the sourcing team here & training the group of 8 recruiters (bi-weekly) to make their sourcing stand out & delivering the HQ sourcing on a global scale. Other than that – he enjoys providing both online and offline international sourcing workshops, customized pieces of training & ever resourcing presentations on the topic.
At EVOLVE! Summit he will provide Workshop on Open Source Intelligence in Sourcing.